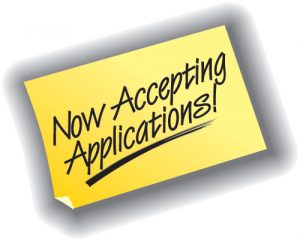 Applications are now available for Rescue Divas 2020! A few things…
1) Rescue Divas is open to middle school girls (Currently in 6th, 7th or 8th grades) from the following counties in northwest Wisconsin ONLY: Ashland, Bayfield, Burnett, Douglas, Iron, Price, Rusk, Sawyer, Taylor, and Washburn.
2) We can only accept 20 girls and we often receive a lot of applications. Several factors go into how we carefully select campers but PLEASE make sure to answer the questions on the application completely as they are a very important piece of our decision!
3) Applications are accepted from Monday, March 23rd, 2020 until Thursday, April 30th, 2020. Applications may be mailed to the address on the application or scanned/emailed to rescuedivas@nwcep.org
4) Rescue Divas 2020 will be held mid-afternoon Sunday, June 14th until mid-afternoon Thursday, June 18th. You must provide your own transportation to and from Camp Northwoods in Mason, WI.
5) The cost for camp this year is $35. This is about 5% of the actual cost per girl to attend camp thanks to our generous sponsors. We may have scholarships so please don't let the cost deter you from applying. Also, do not send the payment with your application as we will ask for that later if you are accepted!
6) If you have any questions, please email resuedivas@nwcep.org or call Mary, Rescue Divas Project Director, at 715-682-9141 extension 105.
Please click HERE to download the application.
RescueDivasCampApplicationFlyer2020