We couldn't do this without so much great support!  Our list of 2022 (so far!) Sponsors and Supporters are listed below.
We are still looking for additional funding for this year. To donate, please make checks payable to "Northwest Wisconsin CEP" and mail to:
Rescue Divas EMS Camp For Girls
Northwest Wisconsin CEP
PO Box 616
Ashland, WI 54806
Northwest Wisconsin CEP is recognized as a non-profit organization with tax-exempt status under section 501(c)(3) of the Internal Revenue Code and therefore your donation would typically be tax deductible.
You can also donate through Facebook! Facebook charges no fees so your entire donation will go towards supporting Rescue Divas.
---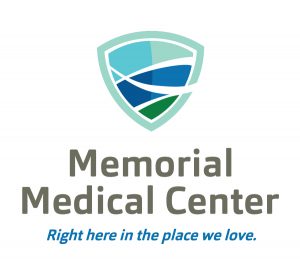 Memorial Medical Center has been a great sponsor since the beginning.  They provide all of our CPR and First Aid training, welcome us for a great tour each year and much more.
Additionally, we received a generous contribution from the Regional Wellness Fund of Memorial Medical Center.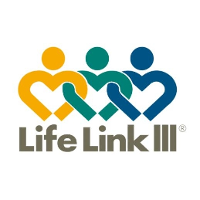 Life Link III makes a financial contribution AND visits us at camp which is always a huge highlight for the girls!
Northwood Technical College (formerly WITC) is another one that has been with us since the beginning.  WITC offers an Emergency Medical Technician program which could be a great training option for our girls when they are older.

Bayfield-Ashland County EMS Council represents twelve ambulance services in two counties of Northwest Wisconsin and has also been involved with Rescue Divas since the beginning.
We love having Washburn Area Ambulance Service visit us at camp and appreciate the donation from them and Friends of Washburn Ambulance this year!
Additional financial contributions this year (including donations to the cancelled camp in 2020) from the following:
Bryan Meyers and Connie Constantine
We also had many donors participate in our Facebook campaign for "Giving Tuesday" in November of 2019.
---
In addition to some of those already listed above, special thanks to all the organizations that either donate their time while visiting camp or by having us visit them!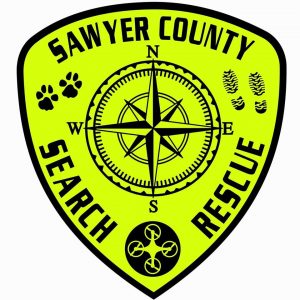 Sawyer County Search and Rescue visiting camp is definitely a BIG highlight of Rescue Divas each year!
Ashland Fire Department welcomes us to their house and feeds us lunch! Always make it a fun and educational time with fire extinguisher training, tours and other activities.
---
Visit this page to see our generous supporters from 2019.
Working on adding our sponsors and supporters from previous years.  Check back soon!