Rescue Divas is a five day residential camp experience, focusing on educating and exciting middle school age girls about careers (or volunteer positions) in Emergency Medicine.  Throughout the week, girls will participate in exploratory, hands-on activities that focus on a variety of skills and knowledge needed in Emergency Medical careers.  During the week, they will receive training in First Aid, CPR and AED use.
Rescue Divas EMS Camp For Girls is returning for 2022!  Visit our Facebook page to follow along on the adventure!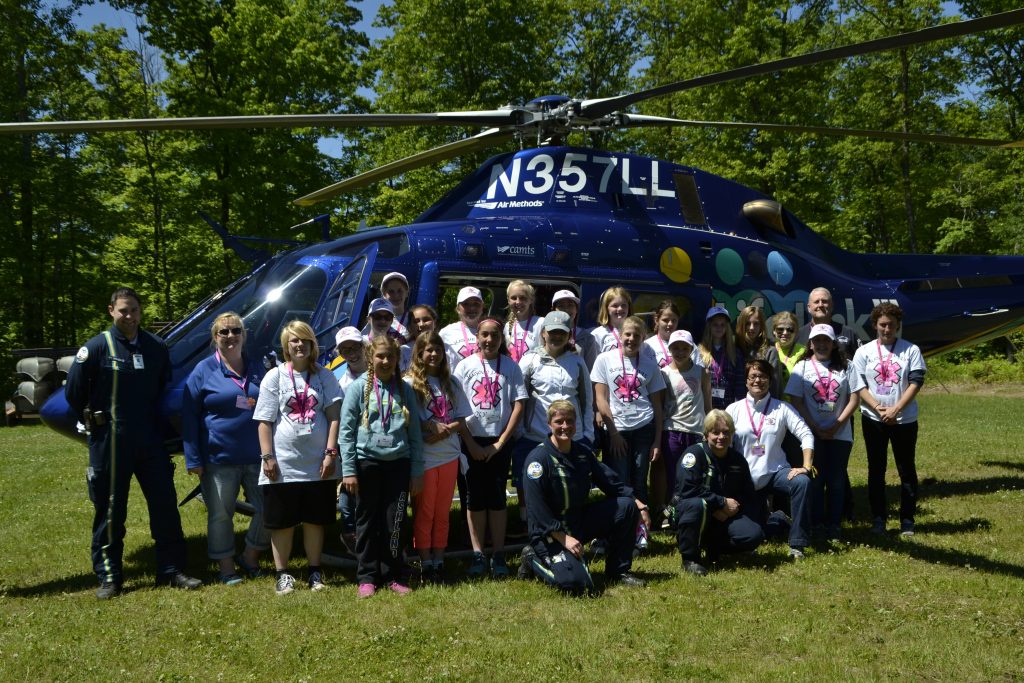 We are very proud to be recognized at the 2019 Wisconsin Community Star as part of the National Rural Health Day.  Visit Power of Rural Health  for more information.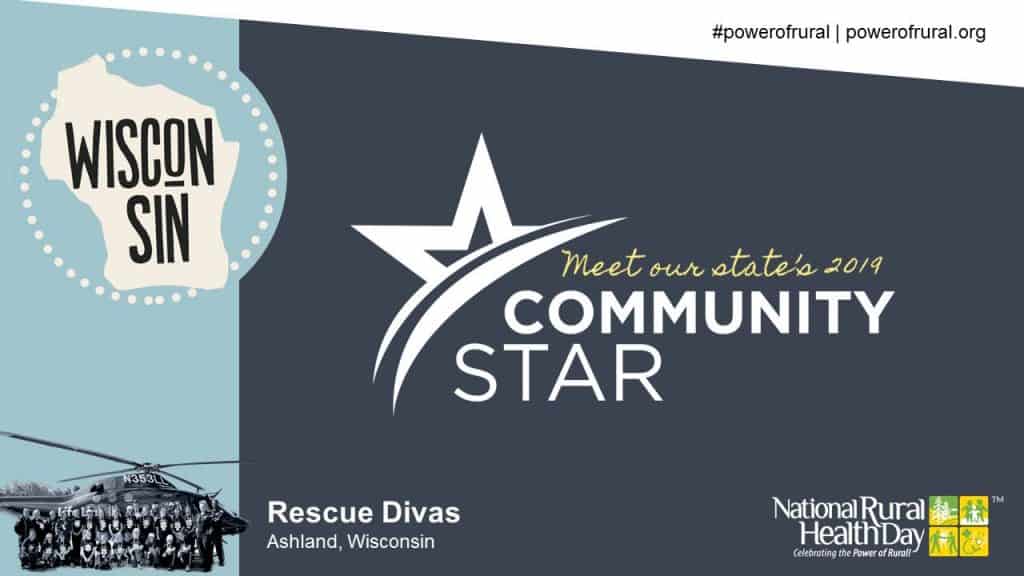 In 2018, we were proud to have a film crew from the popular TV show Discover Wisconsin visit Rescue Divas camp. Learn more about how Rescue Divas got started in their video below.