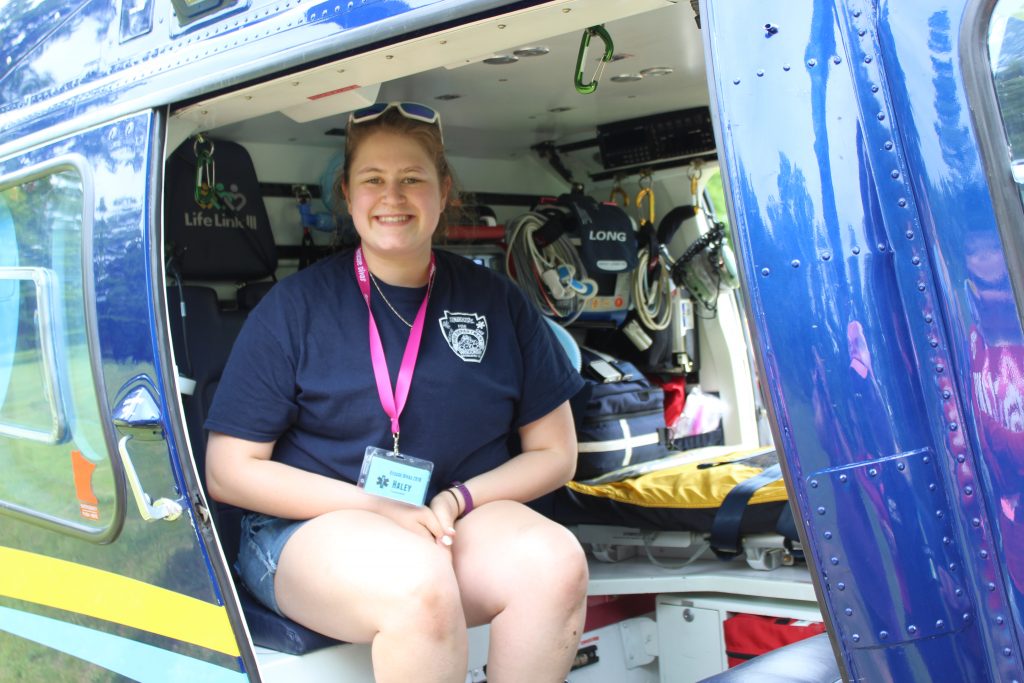 Notice: We will review counselor applications starting Thursday, April 16th so if you are planning to apply, please do so – see instructions below – on or before Wednesday, April 15th!
Camp Counselor Opportunity! We are looking for AMAZING, FUN Rescue Divas camp counselors. Great opportunity for females, age 18+, to spend 5 days / 4 nights with 20 middle school girls learning about EMS. Fun activities and cool field trips!
When: June 14th – June 18th, 2020
Where: Camp Northwoods (near Delta Diner)
Pay: $400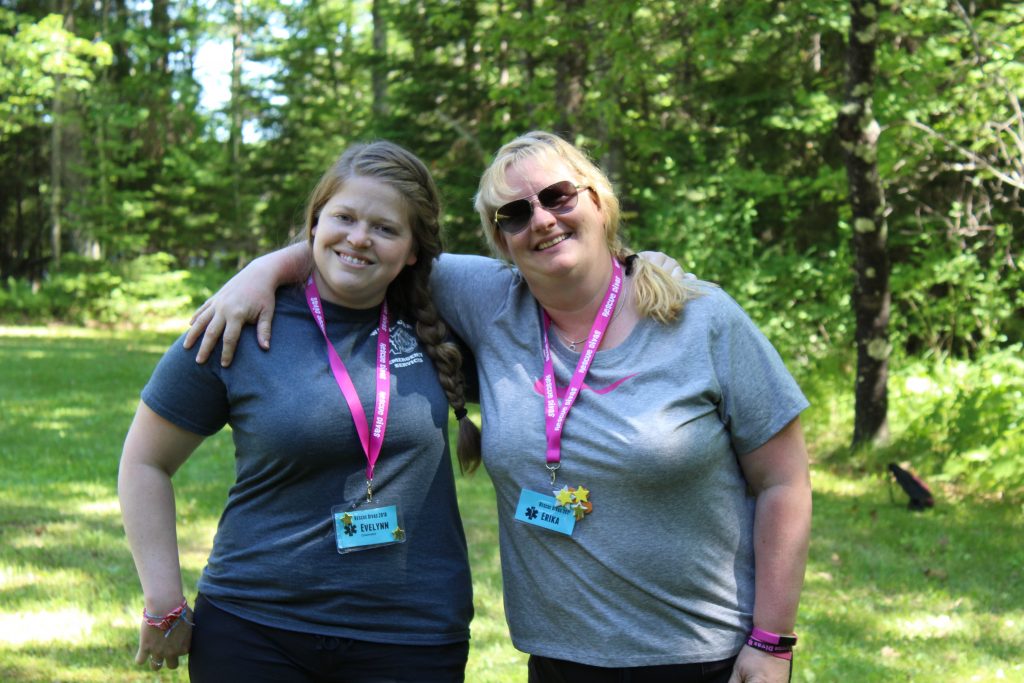 Please fill out the application below to apply! You can call or email Mary, Rescue Divas Project Director, with any questions at 715-682-9141 x105 or rescuedivas@nwcep.org as well with ANY questions.